BOOK YOUR NEXT EVENT WITH US!
Looking for a fun, relaxed space for your next event? Look no further than Clermont Brewing Company! Located in Downtown Clermont, FL we are happy to craft the perfect event for you. As you walk through our indoor elevated, rustic farmhouse decor, you'll find our outdoor relaxed patio and colorful, vibrant beer garden as two unique spaces to choose from for your next event.
Speak to our Event Manager about the various packages we offer.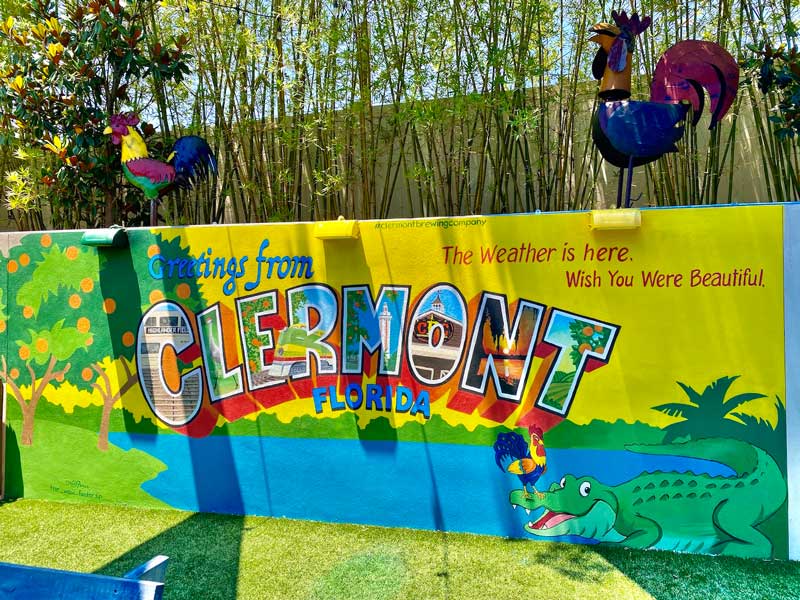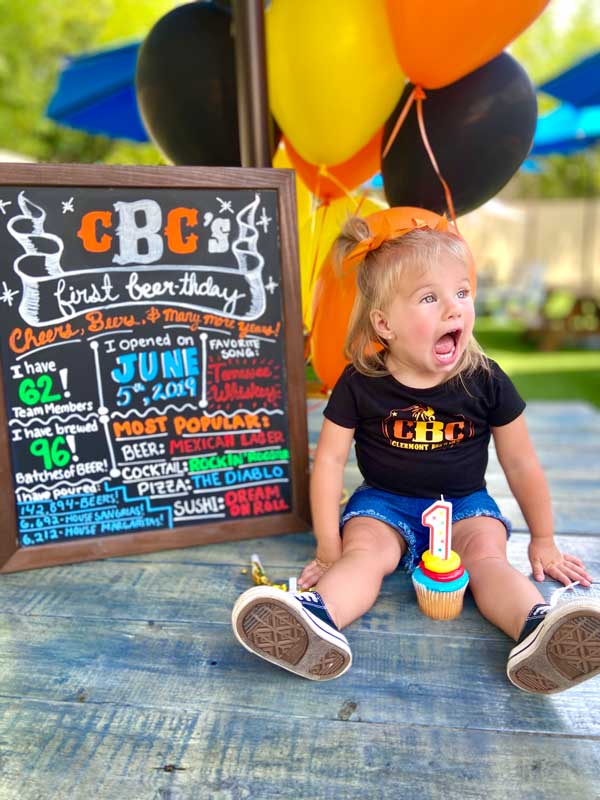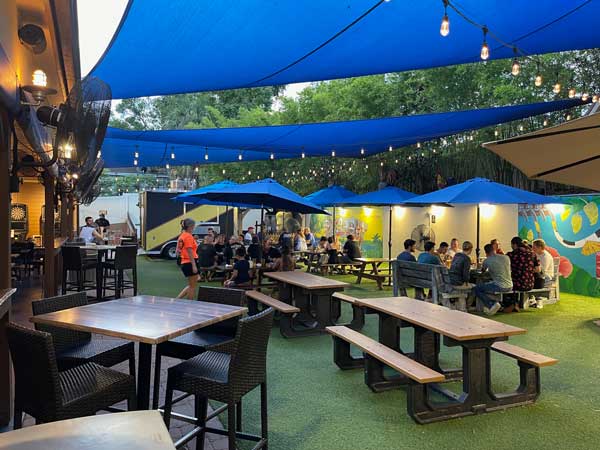 Please Fill Out the Form Below to Request a Private or Group Event.
We offer private and group parties for groups with a minimum of 25 people.