Well…maybe not an entire village.
But, it sure takes a well-oiled, knowledgeable team!
Darren Johnson
CEO (Chief Experience Officer) and Founder
Darren Johnson is a Marine Corp Veteran with 37 years experience in the hospitality industry producing major events for Fortune 500 companies through-out the world. He and his wife Karen also owned and operated 3 full service bars/restaurants. Darren's expertise is combining great food and beverage in a great atmosphere for a great time.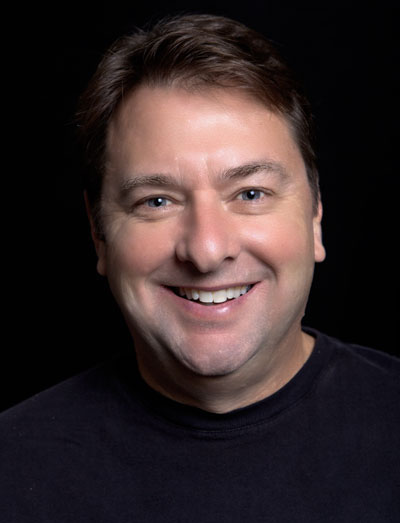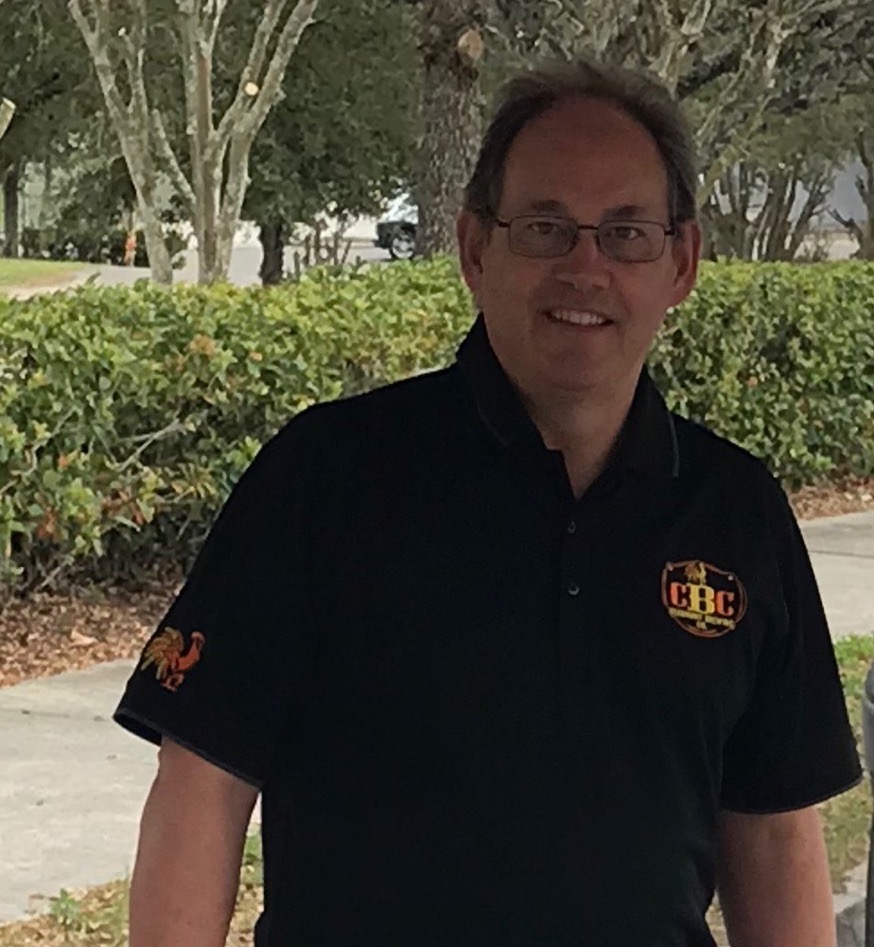 David Earl
Managing Partner

David Earl is an Army Veteran, assigned to work for the Post Commander and Pentagon Generals at Fort Lee, VA. Now, he brings his 48 years of experience in the food service industry to the Clermont Brewing Company team. He's been involved in all aspects of the industry. He's cooked for hundred events for resorts to private companies as a Chef. He was a restaurant owner and operator for 15 years. And over the last ten years, David has been instrumental in building the community food ministry for the Wesley Center.
Now, he's ready to share his experience and knowledge with you through Clermont Brewing Company's diverse and delicious menu.
Eric Brown
Brewmaster
Eric has been brewing beer professionally since 2005. He's been married since 2009 to Jamie, who he met through his first brewing job. After brewing in California and Colorado, Eric is very excited to be bringing his family and his brewing experience to Clermont.